School Clubs
We have recently started to offer Spanish lessons to any children from Reception - Year 3, who are interested in widening their knowledge and having some fun while learning a different language. They take place every Friday lunchtime by a teacher who comes into school from Kidslingo. It has been very successful and we would love to encourage more children to take part.
Click here to see how our sports teams are getting on.
There are spaces available for this club, if you wish your child to join, please contact the office for more details or see the letter below.
Sign up to Spanish Club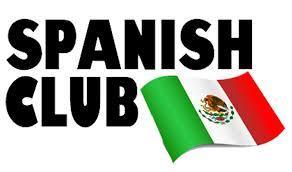 We offer Rocksteady music lessons to children in Rec-Year 6, a musician comes into school to take these lessons and then all children perform a concert for the parents throughout the term. If your child is interested in starting these lessons, please ask to the school office for more details.
At Quinton Church Primary School we are committed to providing as full an educational experience as we can. We offer a programme of sports clubs for your child to participate in.

The clubs have always proved to be very popular, and our aim is for all children to access clubs where possible throughout the year.
Our School Football Team 2019-2020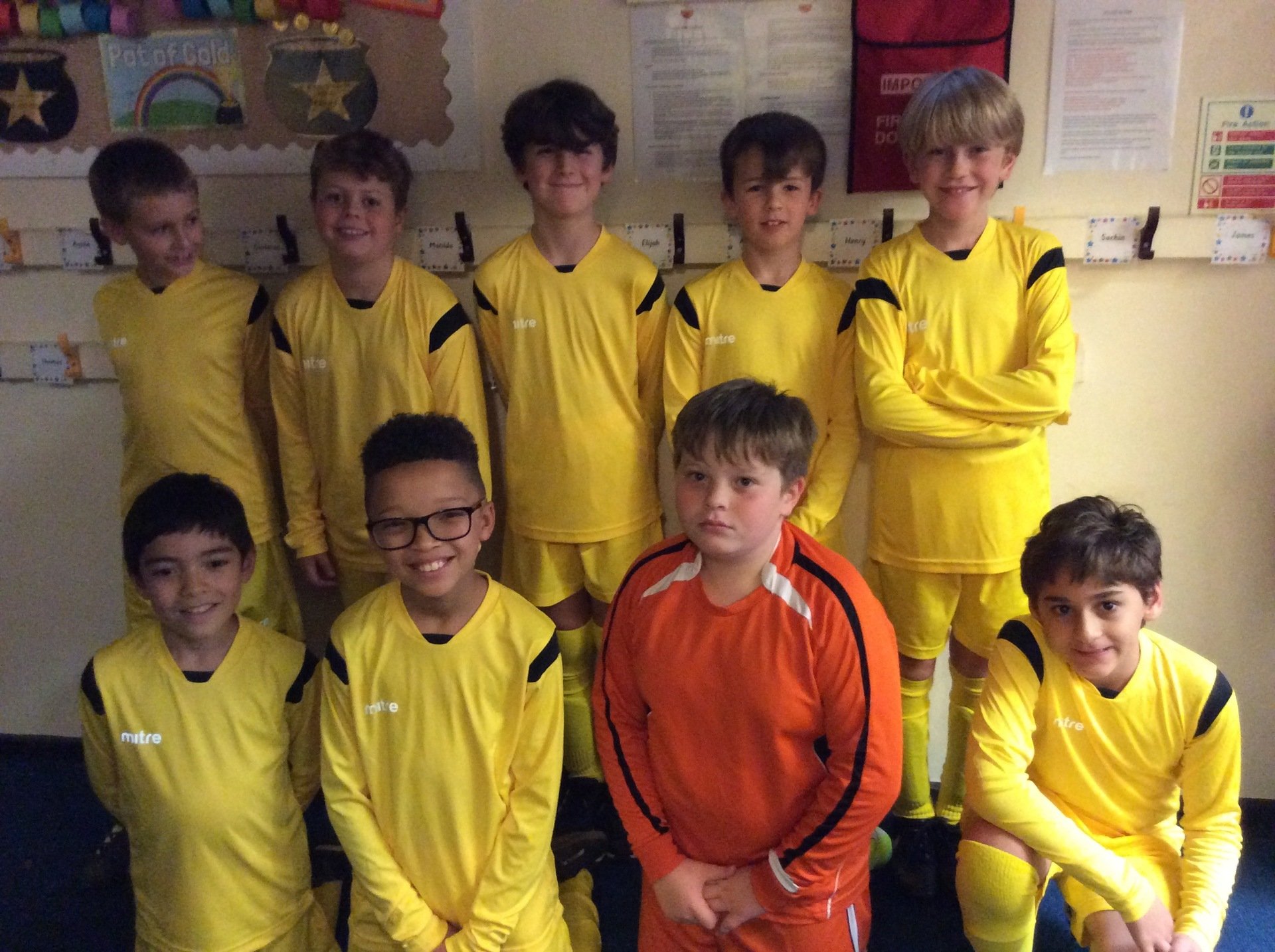 Current Clubs

Monday: Year 1/2 Multi-Sports

Tuesday: Year 3/4 Dodgeball

Wednesday: School Games

Thursday: 5/6 Dodgeball
Friday: Years 5/6 Badminton