Meet Our Eco – Council
At Quinton Church Primary, we strive to look after our environment and ensure that our school is a clean, safe and happy place to be!
We are excited to announce that we have recruited a selection of children from Years 1 - 6 who are passionate about sustaining and improving the environment and developing an awareness of how we can be even more considerate of our world. The team will be involved in planning and generating ideas to make some really positive changes within and around our school!
Eco-Warriors meet at least once a month and during this time, we take minutes of our meetings, brain-storm ideas, create action-plans and think about the steps we need to take to achieve our plans.
Eco- Council missions (Spring term):
The Eco-Warriors have been working hard behind the scenes this term!
They have been busy ensuring that lights are being switched off, other electrical equipment is turned off, taps are not dripping and that we are saving paper, as well as litter picking.
We even had an electricity free day.
The Warriors have decided to concentrate on reducing the amount of electricity spent at school in order to reduce our Carbon footprint.
Watch this space! We will be a launching a poster competition.
For further information
If you would like to find out more about what is happening speak to Mrs Leonard or a member of the Eco Council, look out for the warriors in their new badges in January.
If you are interested in the environment and finding out more about the 'Eco-Warrior' concept, take a look at some of these fun links below:
http://education.npower.com/index.htm
http://www.ecofriendlykids.co.uk/
Year 1 Year 2 Year 3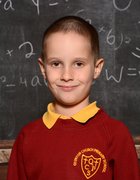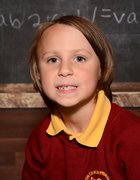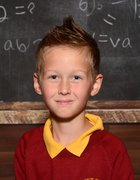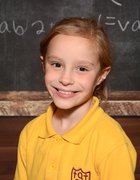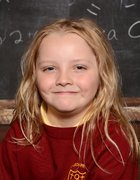 Year 4 Year 5 Year 6