September 2019 Updates
Please click on link below to see the powerpoint.
Freedom of information document.
Please click here to view.
GOLD BOOK AWARD WINNERS..
Year 1 - Louie, Thomas, Harry.
Year 2 - Kai, Isabelle.
Year 3 - Isaac.
Year 4 - Summer, Surya, Harriet.
Year 6 - Sasha
Year 1 - Daniel, Matilda, Emily, Sienna and Zac.
Year 2 - Kaycee
Year 3 - Isla and Rose.
Year 4 - Jack and Lily.
Year 5 - Kate.
Year 6 - Harrison
Events
Latest Quinton Church Primary Events
Santa's Grotto17Dec2019

Christmas Parties19Dec2019

Christmas Service at church20Dec2019

9:15 am - 10:15 am

Year 5 parents/carers welcome

Last day of term20Dec2019

Polar Express film afternoon20Dec2019
News of the Week
We were very busy after school today, with Mad Science, Creative Crafts and Sports clubs all taking place.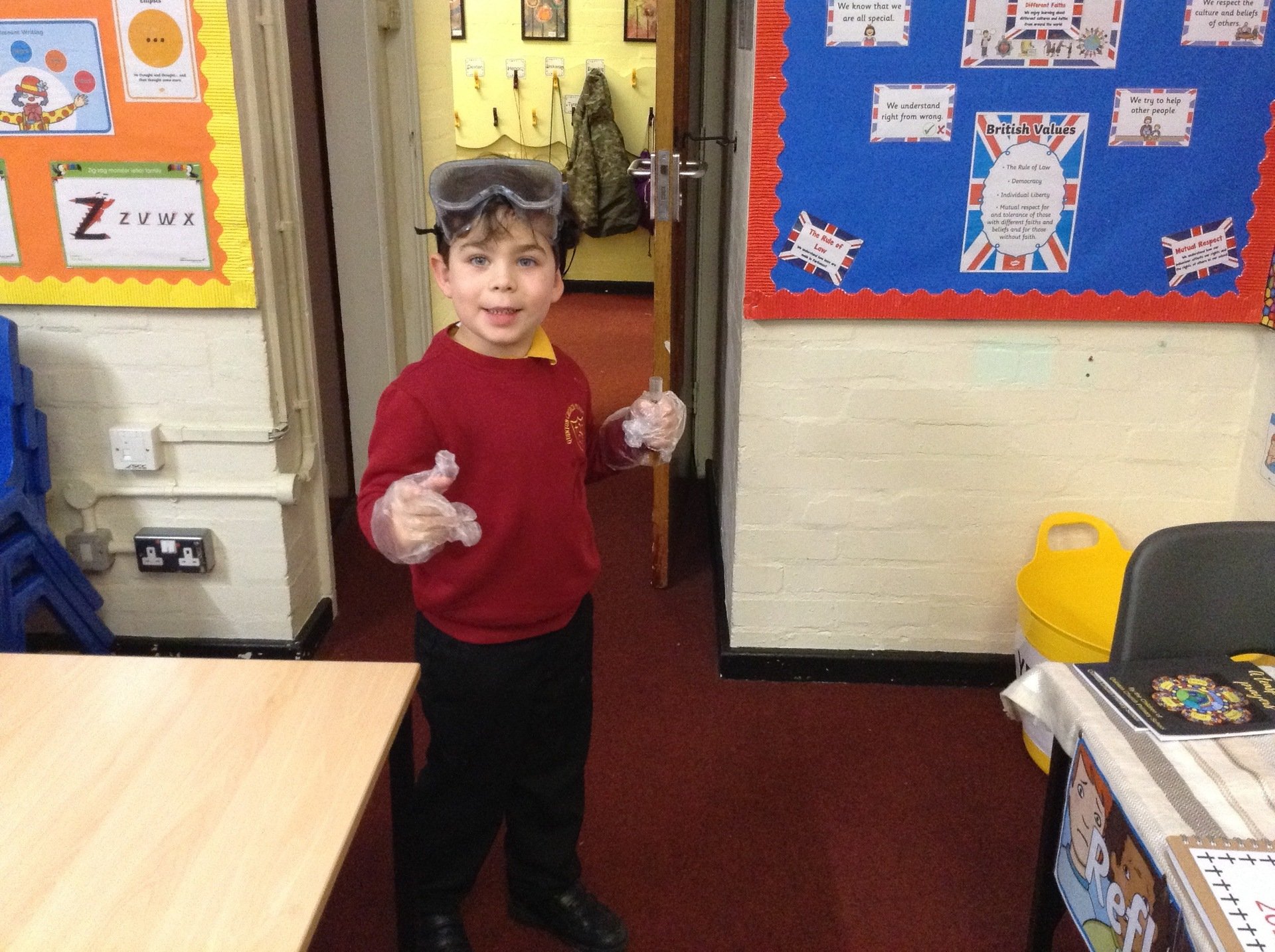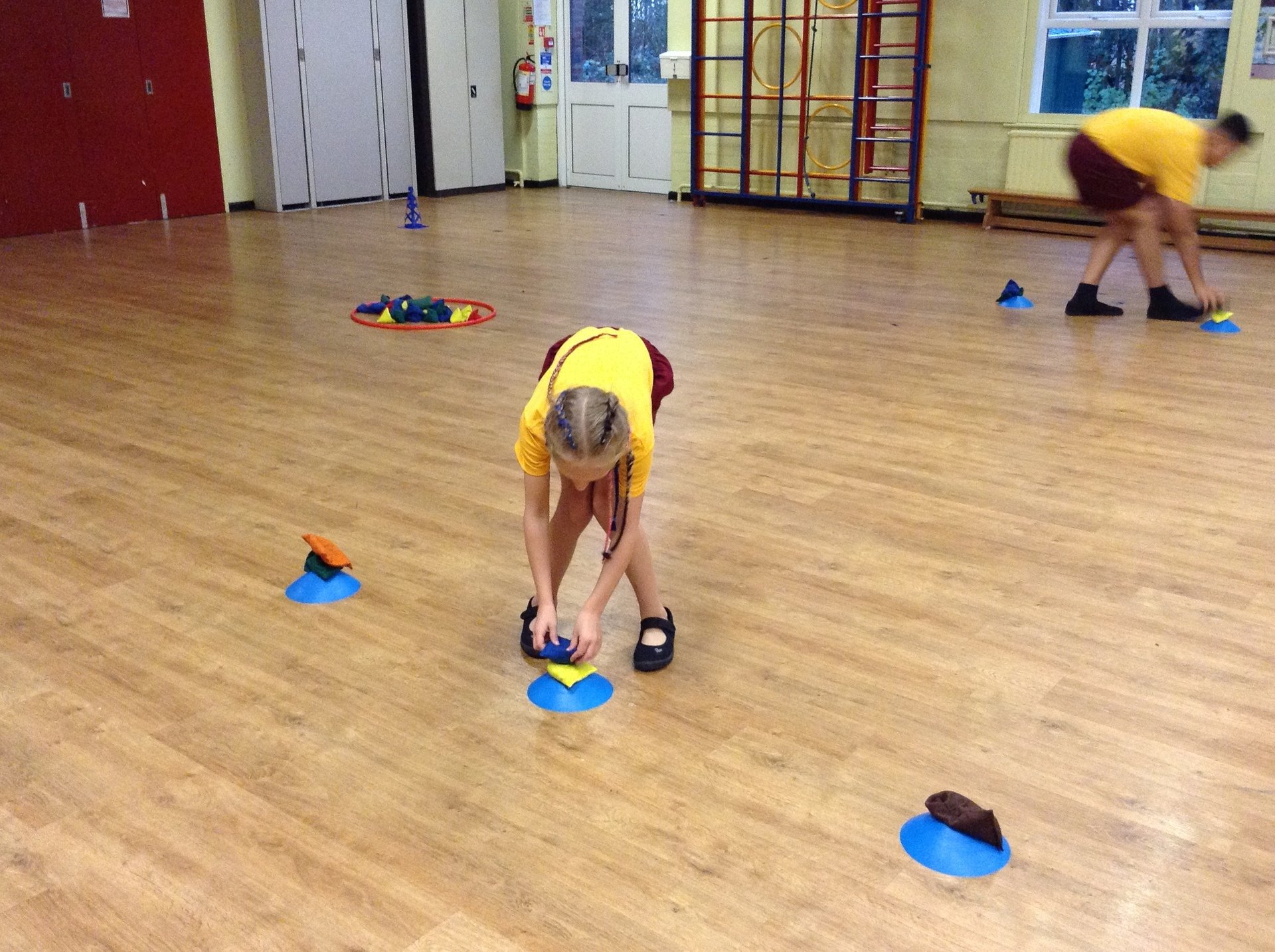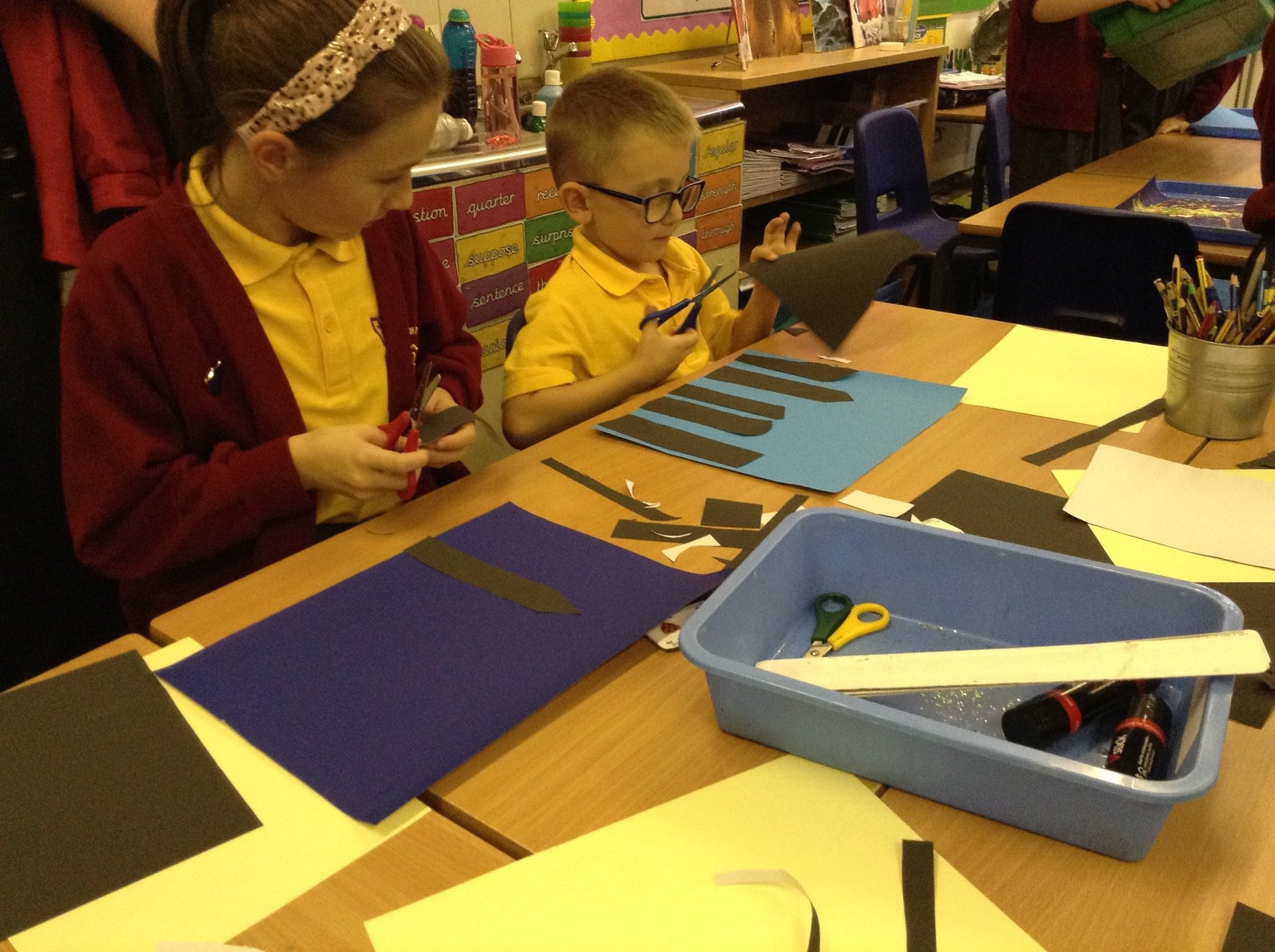 Our Year 3 class took part in their weekly brass music lesson today.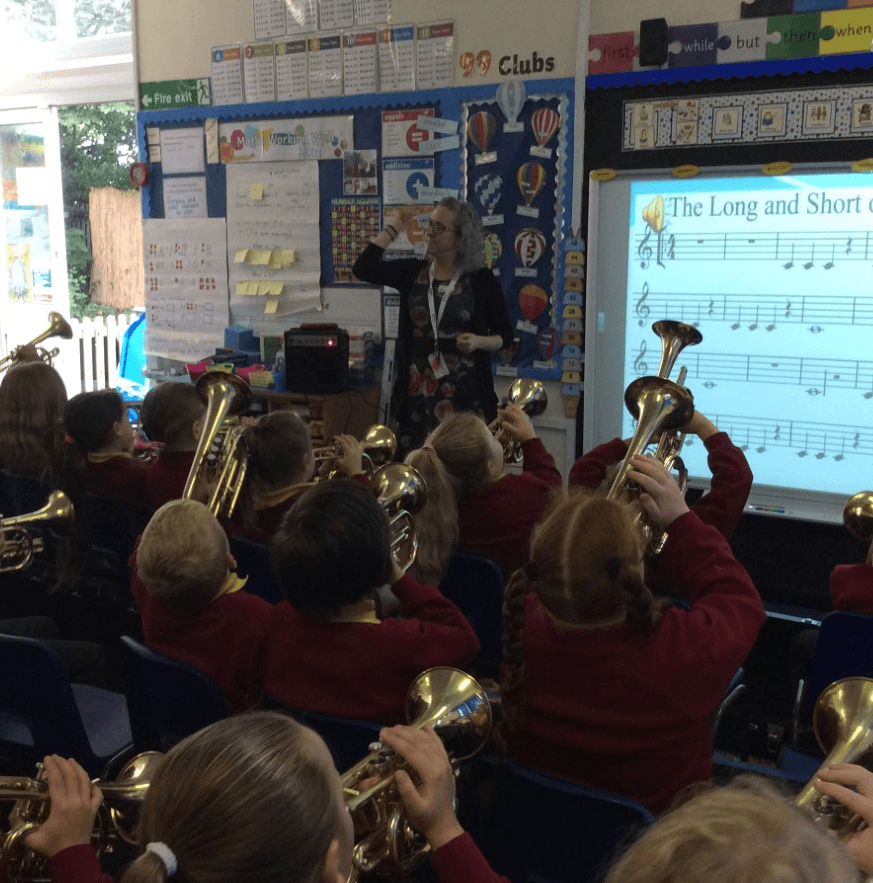 Our House Point teams were announced this week and the children can't wait to get started.
Year 3 at their charity afternoon! The class were involved in a sponsored penalty shoot out to raise money for RAF Cosford! We are still collecting sponsors until Friday!
Quinton had a visit from an author called Simon Taylor today, where he read one of his books to each Key Stage and then children had the opportunity to buy his books after their workshop. There were lots of fun had, and we look forward to another visit in the future.
"It is so much better when you have the teachers in your corner. The children pick up on it. It was a pleasure to meet you and your colleagues, please thank them for me. I loved the way they listened and joined in the dance" - Simon Taylor.
Well done to all of our amazing musicians that took part in the Senneleys Consortium Showcase this week they made Quinton very proud. Also a big thank you to Mrs Bruten for arranging the successful showcase.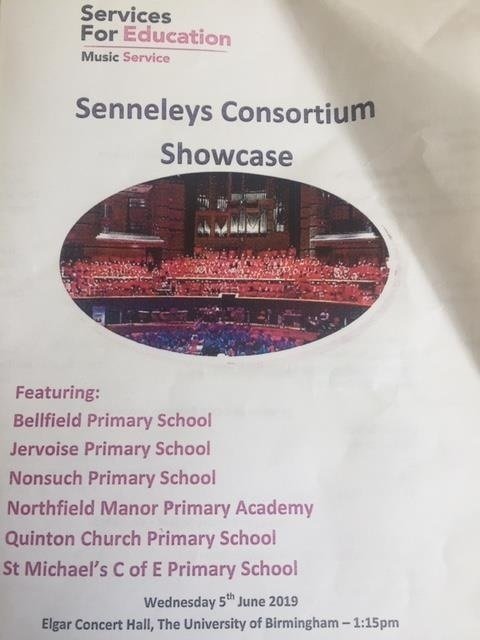 We had a Stem Day at Quinton which Year 4 took part in and really enjoyed. See below for some pictures of the fun and exciting things they had fun with.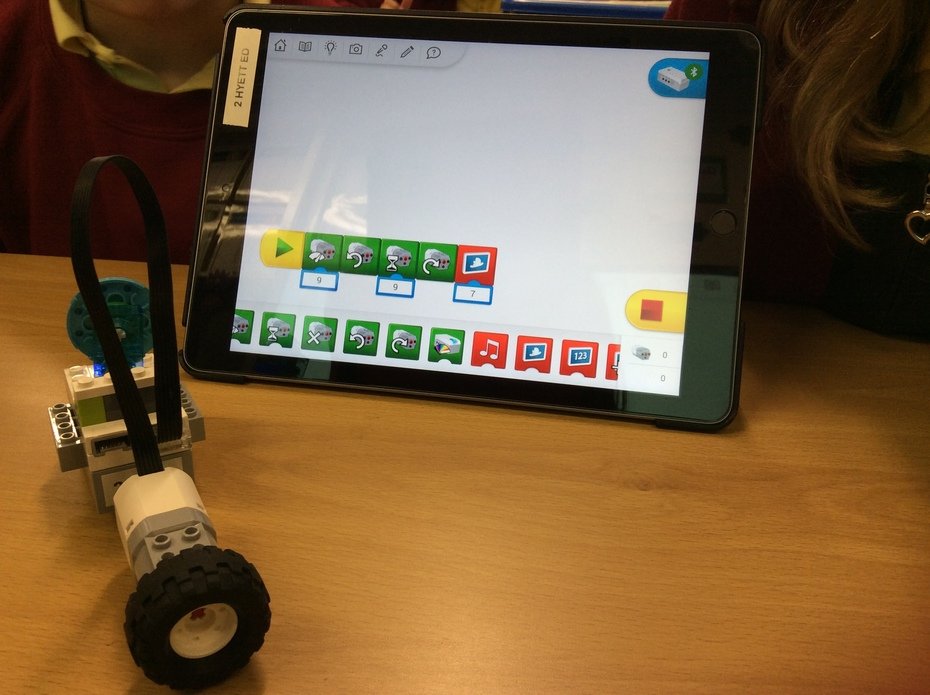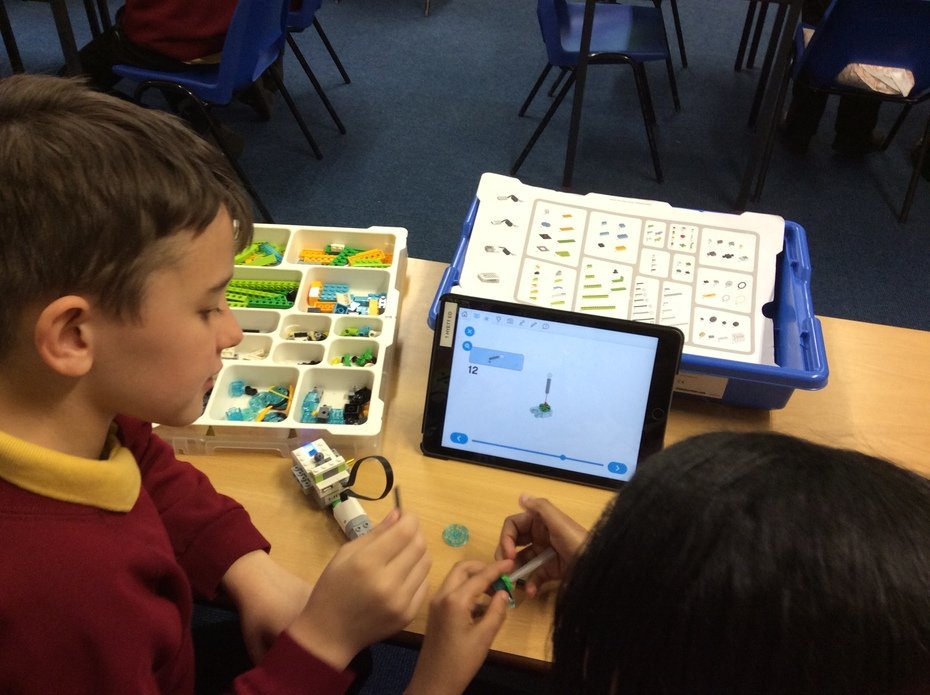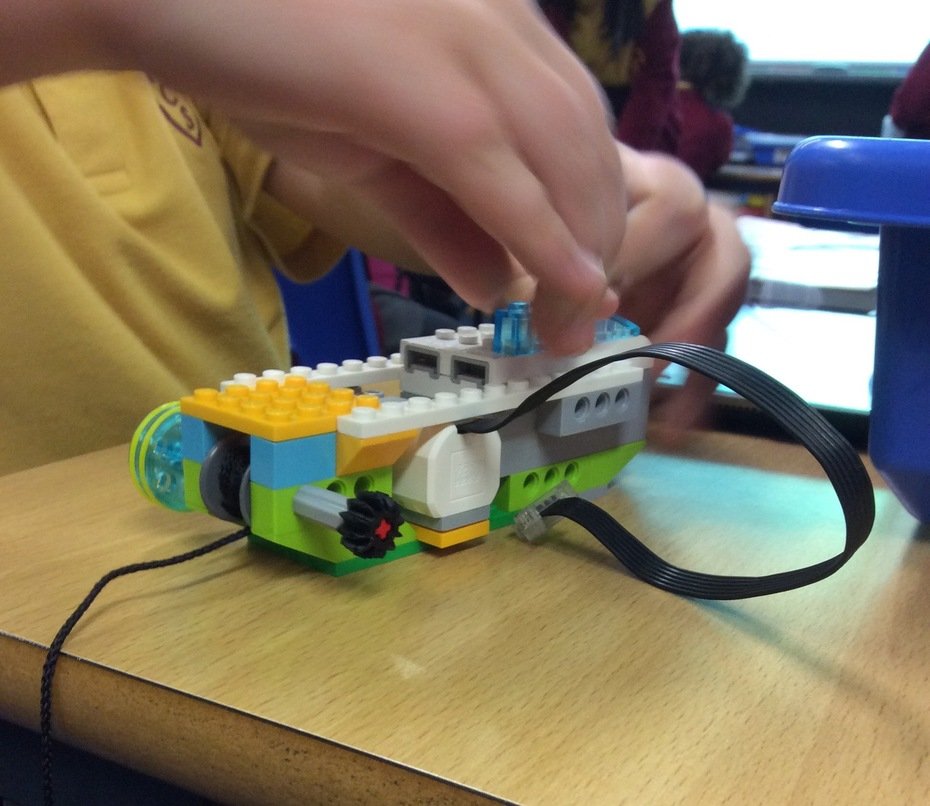 Year 4 have had lots of fun making air balloons as part of their DT project.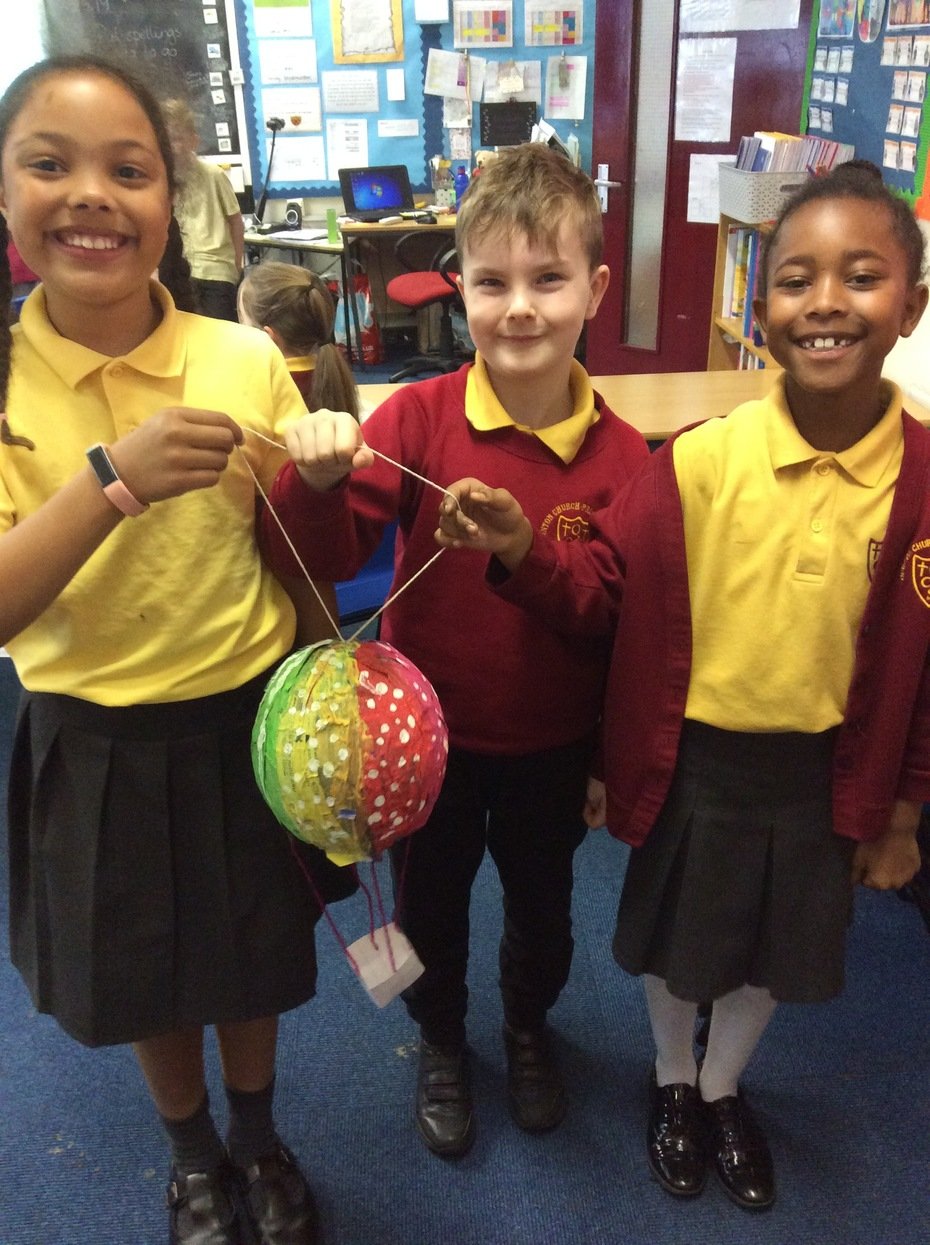 Welcome from the Head
Welcome to Quinton Church Primary School. We hope you find our website interesting and informative, providing you with both general information and an insight into our school. It is but a snapshot of the many things that are going on in a thriving, busy school such as ours. If you feel we could improve then please do not hesitate to contact us, either directly through school or via the Guestbook on the Contact Us page.
Quinton Church Primary School joined the Birmingham Diocese Multi-Academy Trust (BDMAT) in January 2019. The school is situated on the south-western edge of Birmingham. Regularly over-subscribed and lying at the heart of the community we serve, we are a popular school with a family atmosphere. The school is set in its own grounds in a wider campus that includes Christ Church, Quinton.
The school's vision, 'Question, Challenge, Participate, Shine' is firmly rooted in its mission statement of ' Together with Christ, striving to achieve the best for every child .' These are underpinned by the 3 key words of Ready, Respect and Responsibility. The school preserves and develops its religious character in accordance with the principles of the Church of England. We service our community by providing an Education of the highest quality within the context of Christian belief and practice. It encourages an understanding of the meaning of significance of faith and promotes Christian values through the experiences we offer. The gifts of friendship, trust, hope, forgiveness, compassion and peace are values we want all our children to leave with. Our curriculum is based around our Shine Curriculum . We aspire to give children an outstanding curriculum journey that is enhanced by opportunities to shine in the creative arts including music, sport, dance, art and design. Developing a passion and love of reading for all members of our school community is at the heart of our ethos and culture. Our high expectations for learning develops children who are well prepared for the next step of their school journey and later life.
Jane Bruten - Head Teacher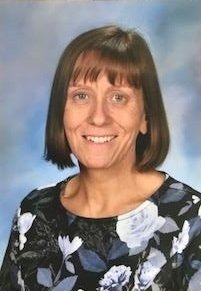 Twitter Feed
If you request copies of any pages of our website, please contact the school office.