Meet our GLOW Group
The GLOW group are made up of representatives from Year 1 to Year 6. In our meetings we meet with Reverend Rachel and Mrs Marshall to discuss the teaching of RE and Collective Worship that takes place in our school. We are the pupil representatives that bring forward class opinions about what we enjoy and also what can be improved.
Last year we:
edited our school prayer
discussed Christian values we believe are important to our school.
requested we have worship time in class
asked for a singing practice each week
began to take responsibility for setting up and leading Collective Worship
launching our new school values.
This year we are focusing on:
developing a prayer area area around our school
developing how we reflect in our classrooms
exploring spirituality
Year 1 Year 2 Year 3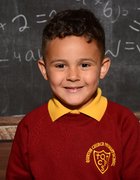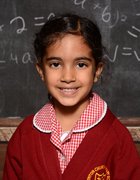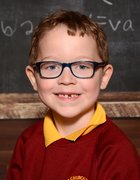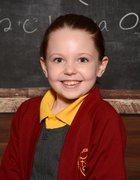 Year 4 Year 5 Year 6