About Quinton Church Primary School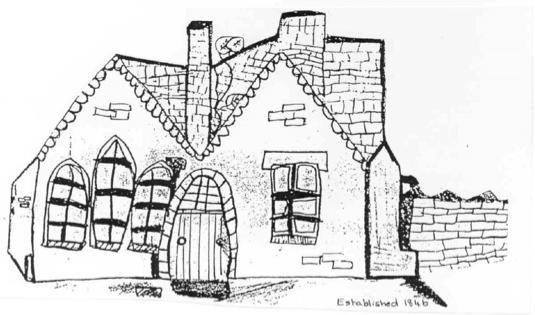 Quinton Church Primary School was a Voluntary Controlled Church of England school until it converted to an academy in January 2017 when it became part of the Barchelai Multi Academy Trust. On 1st January 2019, the Barchelai Trust of schools joined the Birmingham Diocese Multi Academy Trust (BDMAT), a trust currently of 17 schools across Birmingham and Warwickshire. The school is situated on the south-western edge of Birmingham.

We are a popular school with a family atmosphere, lying at the heart of the community it serves and one which is regularly over-subscribed. At Quinton Church Primary School we aim to enable all children to value faith through the Christian values that lie at the heart of our school.
The school received a 'good' grade in both the OFSTED (2019) and the SIAMS (church school) inspections in October 2017.

The admission limit is 30 children in each class. There is one Reception (Foundation Stage) class, two Key Stage 1 classes and four Key Stage 2 classes with around 210 children on roll.

The school is a member of Quinborne Cluster of primary schools in the Quinton area whose aim is to raise standards of teaching and learning in the community.

The school is set in its own grounds in a wider campus that includes Christ Church and its grounds.
Birmingham Diocesan Multi Academy Trust (BDMAT)
Email: enquiries@bdmatschools.com
Address:
Birmingham Diocesan Multi- Academies Trust
1, Colmore Row
Birmingham
B3 2BJ
Tel: 0121 426 0403