Reading A.P.E/ Book Challenge Phonics Click on our rocket to see all of our rocket Letters and Sounds Powerpoint words we need to learn.
Resources from the following reading schemes are used in the teaching of reading: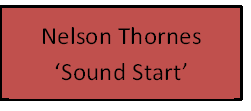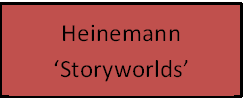 Please click below for the PowerPoint that was shown in the phonics meeting on Wednesday 12th February 2020.
year-1-phonics-screeening-check-presentation-for-parents.pptx
Please click on the link below to view our overview of phonics and teaching of reading at Quinton. You will find useful tips and some handy resources. We use Letters and Sounds to teach Phonics at Quinton.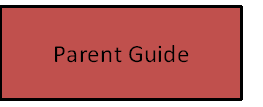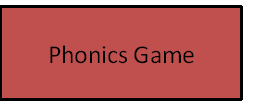 Letters and Sounds Phonics Parent and Carer Information Guide.pdf Phase 5 Buried Treasure Phonics Game.pdf


Phase-2-Sound-Mat.pdf Phase 5 Animal Phonics Mosaic Activity Sheet.pdf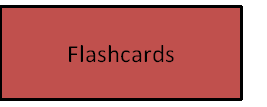 phase-3-sound-mat.pdf Phase 5 Flashcards Real and Alien Words.pdf


Phonics Home Learning Revision Activity Booklet.pdf phase-5-sound-mat.pdf
Year 1 Phonics Screening Check A Guide for Parents.pdf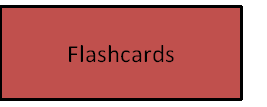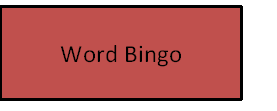 T-L-2280-Phase-2-Phoneme-Flash-Cards.pdf Boards.pdf
T-L-2281-Phase-3-Phoneme-Flash-Cards.pdf Cards.pdf
T-L-2282-Phase-4-Phoneme-Flash-Cards.pdf Counters.pdf
T-L-2283-Phase-5-Phoneme-Flash-Cards.pdf Word List.pdf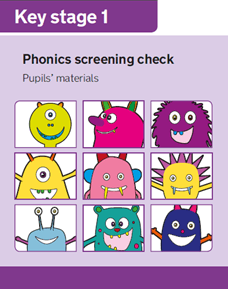 phonics_screening_check_words 2017.pdf