Head Girl/Boy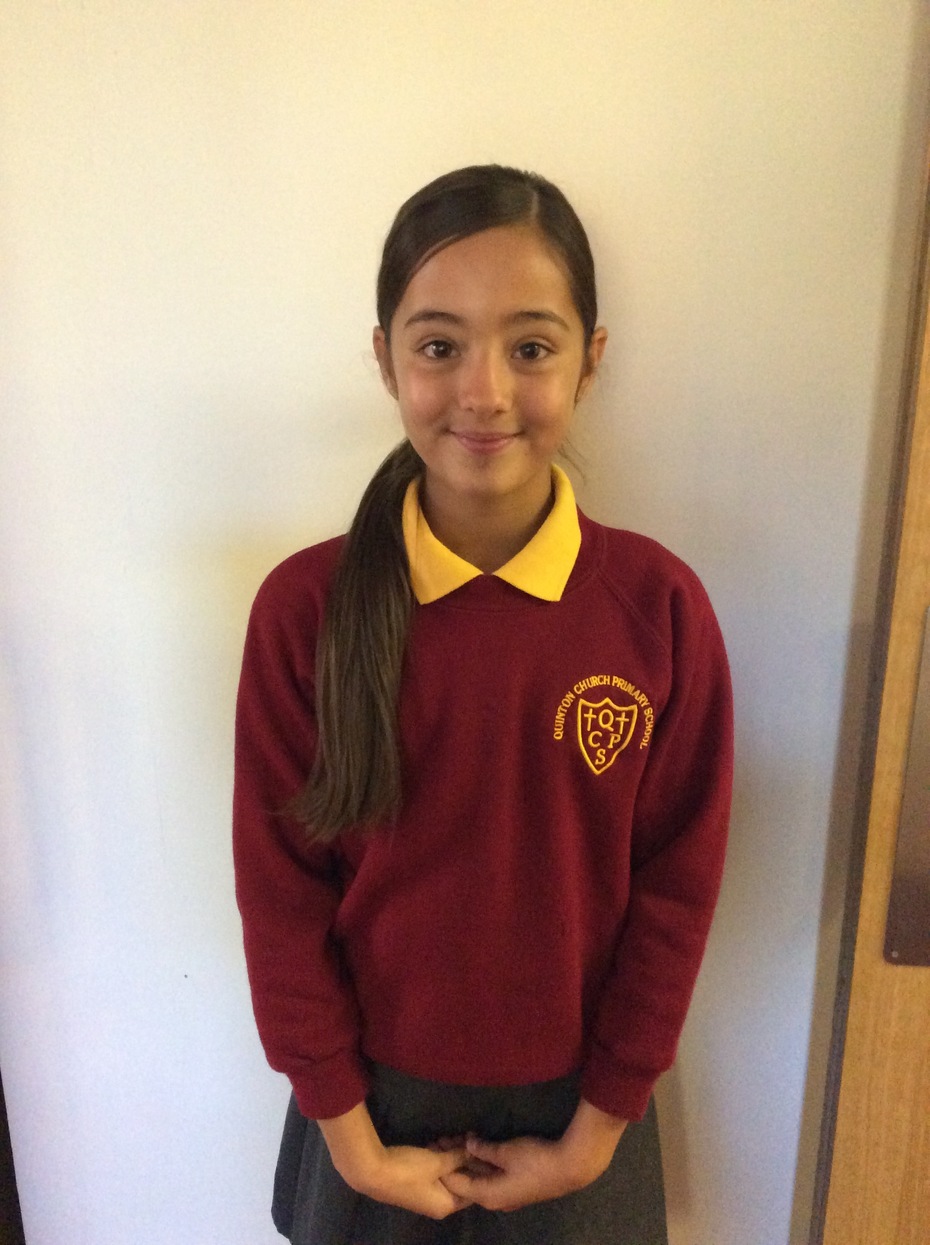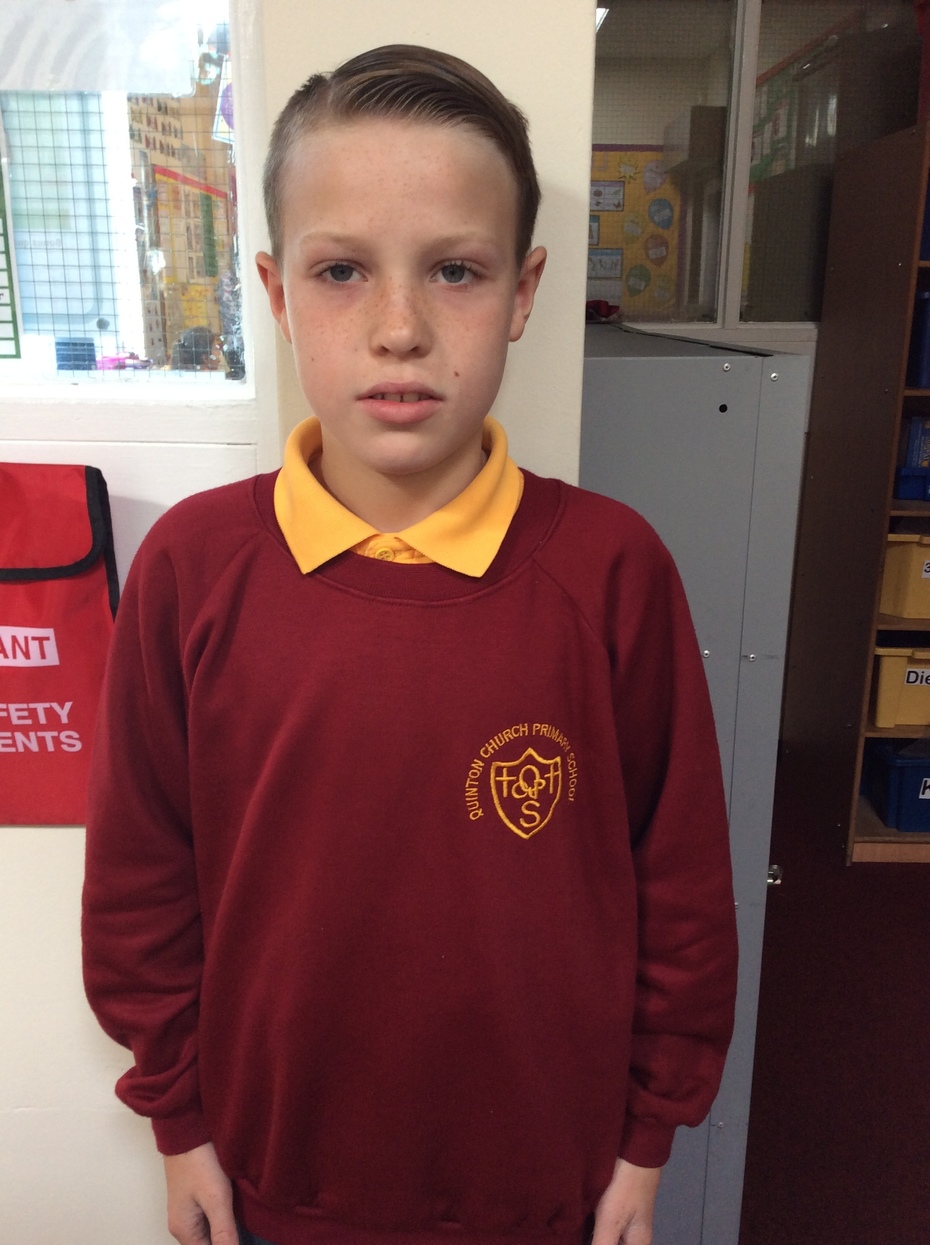 Amelia Daniel
"I'm very glad that i got voted for head girl, i will make sure "My name is Daniel and i got chosen for head boy.
that our school is happy and going well. This role i play in the When i got voted for head boy i was really happy and
school is very important, so i will definitely make sure I'm excited for the future jobs.
doing it right. I know that Quinton Church Primary School I will be a sensible and caring person towards everyone
is a very encouraging school and I'm very glad to be apart and everything. I will do all my jobs when i am asked
of it." and do them properly."
Thank you for everyone who voted for me.