UPCOMING COMPETITIONS: YEAR 4/5/6 DODGEBALL COMPETITION (FRIDAY 8TH DECEMBER)
Competitions and Results
All year groups 1-6 get the opportunity to take part in various competitions/matches that are set up by our sports coach throughout the year, against local schools and in the MAT. Results from all the competitions Quinton Church Primary School take part in will get published here, so we can celebrate the sporting success at Quinton.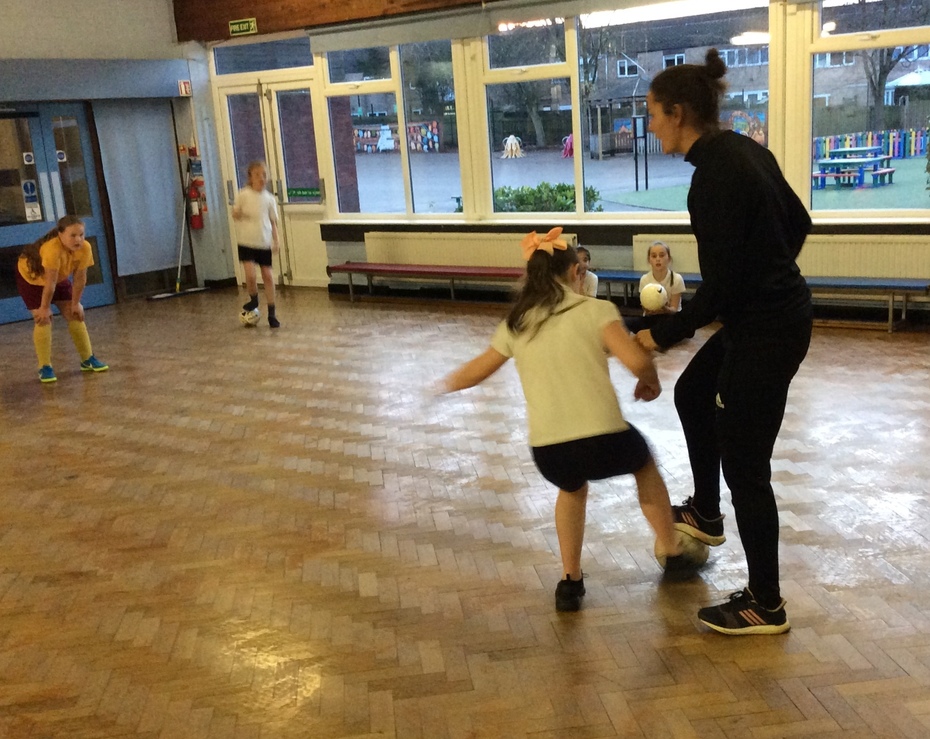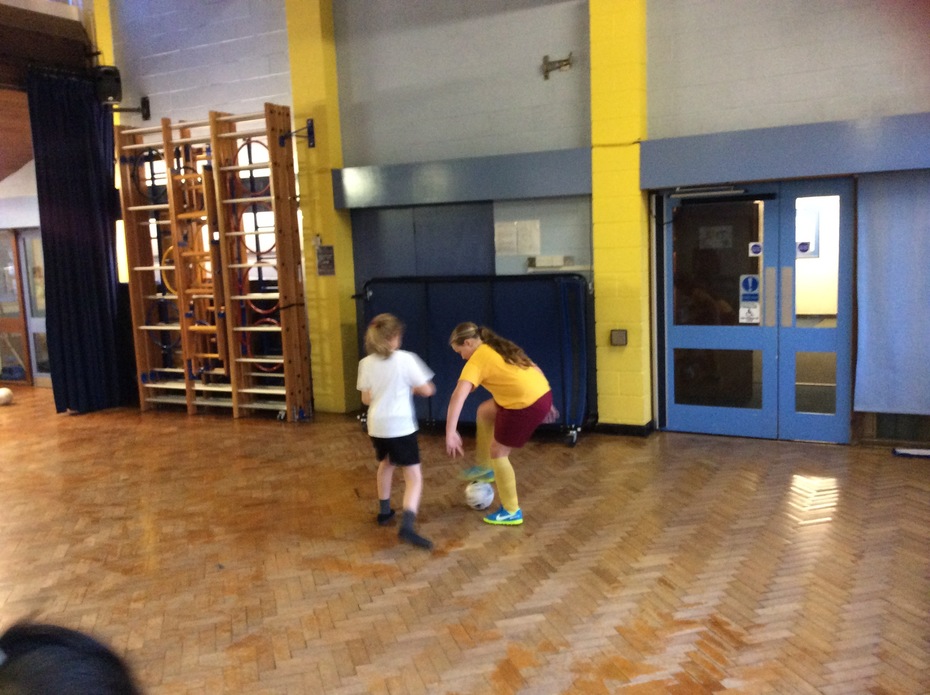 Girls in Years 5 and 6 who took an interest in football within the MAT were given the chance to take part in a football training session organised by Birmingham City Ladies Football Club on Thursday 30th November.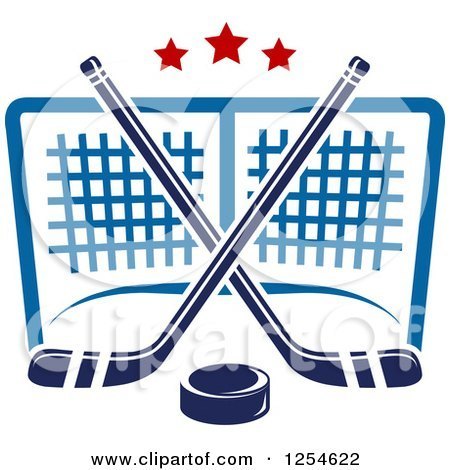 A selected amount of Year 5 and 6 children were given the opportunity to take part in a quick sticks hockey competition on Wednesday 15th November at Colmers Farm Primary School involving lots of local schools, which we were awarded with certificates for excellent team work and determination from play leaders who ran the competition.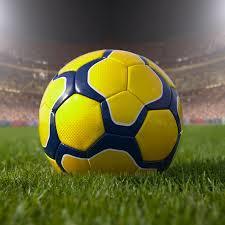 On Friday 10th November children from Years 4,5 and 6 had a match against St Peters Primary School and Nonsuch Primary School, well done to everyone who took part and below are the results from these matches:
Nonsuch Primary School 1 - 4 Quinton Church Primary School
Quinton Church Primary School 2 - 7 St Peters Primary School
On Monday 9th October some Year 5 and 6 children took part in an inter school cross country competition at Woodgate Valley Country Park along with a large number of other schools. A massive well done to all the children who took part as we came 3rd overall, the Year 5 Boys finished 1st and Year 6 Boys finished 3rd.