Events
Latest Quinton Church Primary Events
Reception Parent's Lunch16Oct2018

12:00 pm - 1:00 pm

Year 4 Harvest Festival at church19Oct2018

9:15 am - 10:15 am

Year 4 parents only.

Parents Evening23Oct2018

3:45 pm - 6:00 pm

Parents Evening24Oct2018

3:45 pm - 5:00 pm

Children finish for half term25Oct2018

3:30 pm - 3:30 pm
News of the Week
A massive thank you to all the parents that attended our Literacy Morning, we've had some great feedback and appreciate all your support.
"Education is the most powerful weapon which you can use to CHANGE the world"
Nelson Mandela.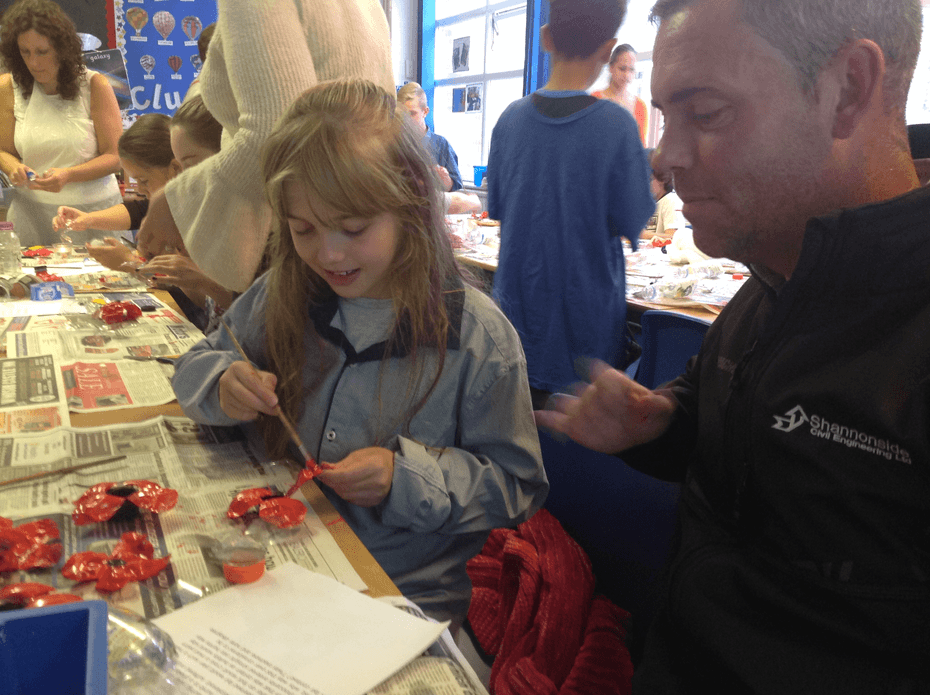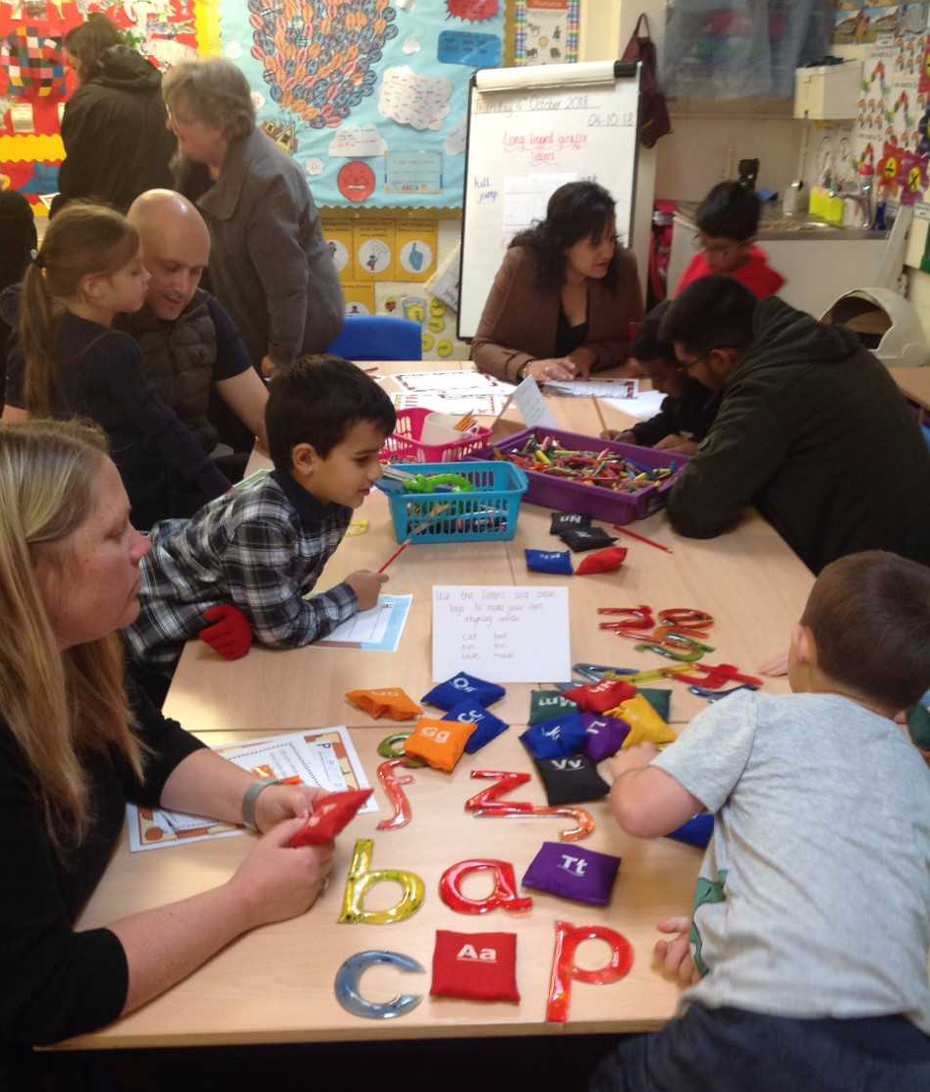 Well done to our 4 Year 4 mathematicians who came a fantastic second in the Maths Competition held at Kings Edwards High School. Super result.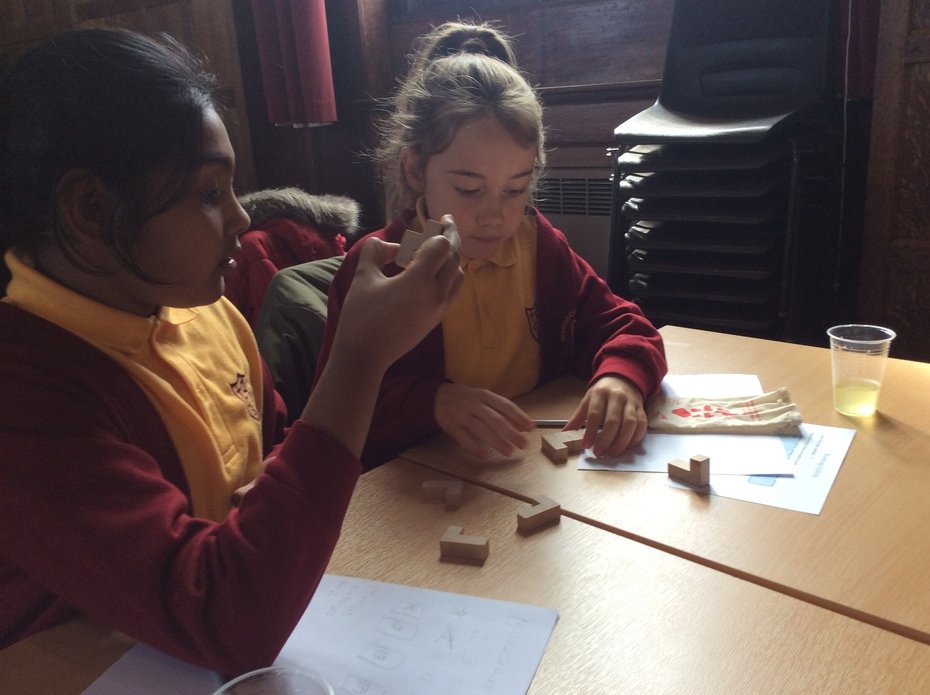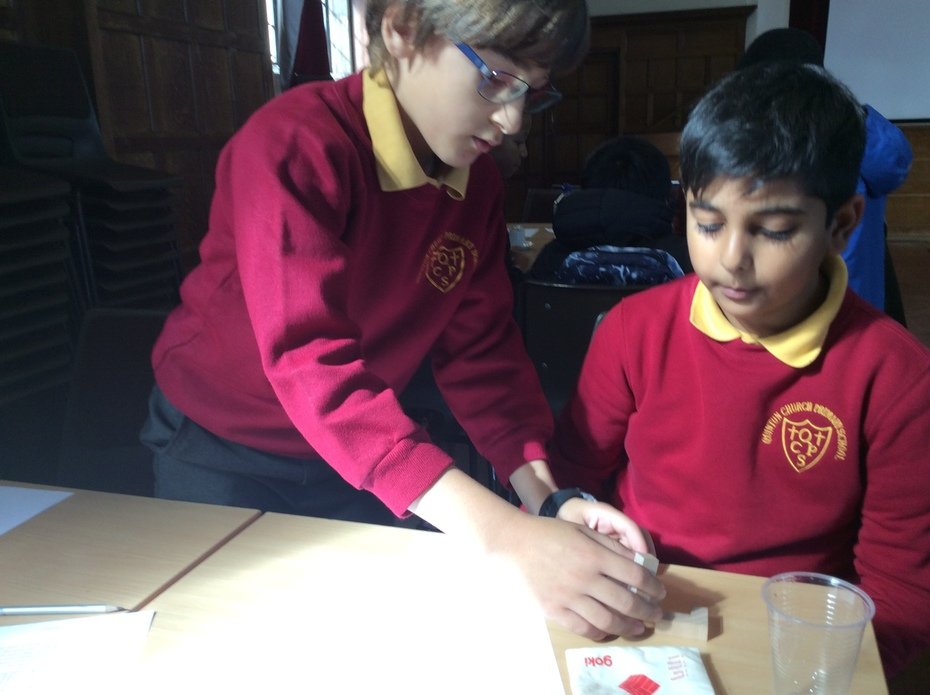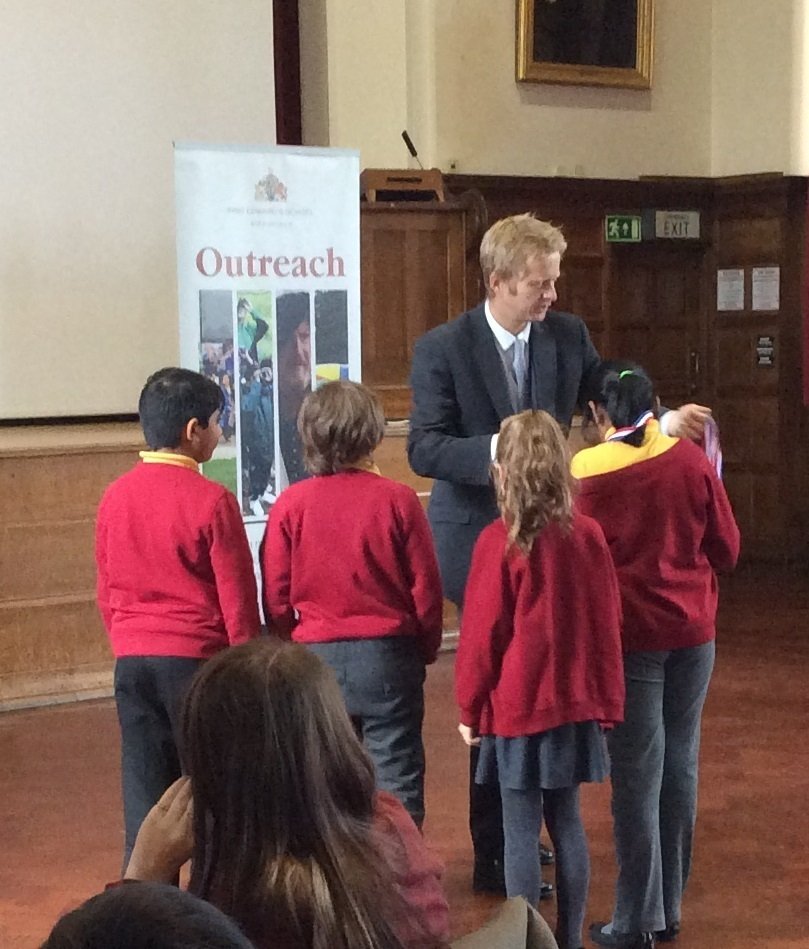 Well done to all the children who took part in the Cross Country Competition this week, a massive well done to Penny who came 1st place in the girls event.
Well done and thank you to everyone that attended Education Sunday at Christ Church last week, thank you to Reverend Rachel for organizing it and working with our GLOW group.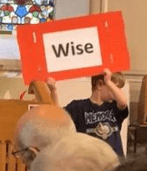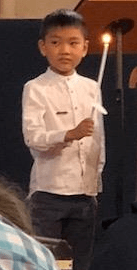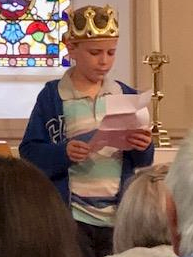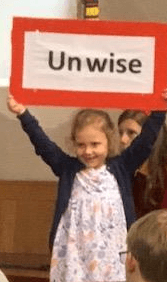 Well Done to our musicians who were successful in music exams in July.
Lilly S - Clarinet Bronze Award
Lily M - Clarinet Bronze Award
Grace J - Flute Silver Award
Welcome to our site!
Welcome to Quinton Church Primary School's new and exciting website. We hope that this provides parents and carers with all the relevant information but if you feel we could add to it then please do not hesitate to contact us either through school or the Guestbook on the Contact Us page.
Quinton Church Primary School converted to an Academy in 2017 joining the Barchelai Multi Academy Trust. The school is situated on the south-western edge of Birmingham. We are a popular school with a family atmosphere, lying at the heart of the community we serve and one which is regularly over-subscribed.
The school is set in its own grounds in a wider campus that includes Christ Church and its grounds.
At Quinton Church Primary we aim to give our pupils the very best education and experiences possible as we know that children flourish and learn best when they feel safe and happy. We want our children to achieve the very best they can and be full and rounded citizens of the future. Working alongside the local community will only further enhance what the school already provides and for this reason we welcome any volunteers and support that people may wish to provide.
Samantha Cosgrove
Executive Headteacher
Twitter Feed