To see our upcoming events for the Summer term please click the link below.
RECEPTION - PEOPLE WHO HELP US TOPIC.
Reception have had some visitors in class to help them with this terms topic. Below are some photos of when the Paramedic came in.
YEAR 3 TRIP TO COSFORD MUSEUM
Year 3 looked like they had a great time on their school trip to the Royal Air Force Museum. Take a look at some of the activities and sites they got to see.
INTERNET SAFETY WEEK
All week the children have been talking about things like how to stay safe online and what their favourite game is, children then presented to the school what each class came up with during this week.
MAD SCIENCE ASSEMBLY
Children in Years 1-6 had a fantastic time in this assembly. They got the chance to see some science experiments, and now have the opportunity to join a 6 week Mad Science program.
GLOW GROUP
All of the GLOW group had the opportunity to go to Birmingham Cathedral and take part in a Leading Collective worship pupil workshop.
WORLD BOOK DAY!
Children and Staff dressed up today as their favorite book character. Take a look at some of them below.
INTERFAITH WEEK - FEBRUARY 2018.
Please visit our interfaith page to find out more about what the children have learnt.
ESAFETY/ COFFEE MORNING.
We would like to thank all the parents that came to our Esfaety and coffee morning event, which was run by Mrs Cosgrove and Mrs Bruten. We were also proud to reveal our new stain glass window in the main entrance.
Well done to all the children who took part in the badminton competition on Friday 19th January. A massive well done to the girls who came 1st.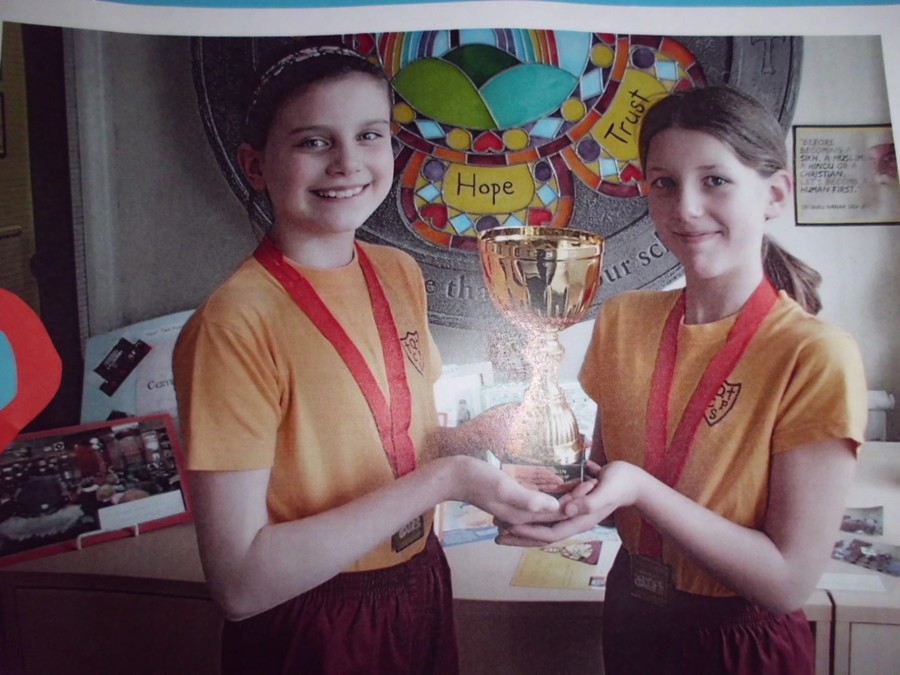 Latest Quinton Church Primary Events
Reception Parent's Lunch

25

Jun

2018

12:00 pm - 1:00 pm

School Disco

28

Jun

2018

3:30 pm - 4:30 pm

Details to follow.

Sports Day

06

Jul

2018

9:00 am - 3:30 pm

Reception to Year 4 only.

New Reception stay and play

10

Jul

2018

9:00 am - 3:30 pm

Year 4 to Hillcrest

10

Jul

2018

9:00 am - 3:30 pm
"It was lovely to receive this last week from an ex pupil of the school. If anyone does know any relatives of Mrs Parry please let them know that this is on the school website"
Check out our weekly/termly attendance. Click on "School" now.
Head's Welcome
Welcome to Quinton Church Primary School's new and exciting website. We hope that this provides parents and carers with all the relevant information but if you feel we could add to it then please do not hesitate to contact us either through school or the Guestbook on the Contact Us page.
Quinton Church Primary School converted to an Academy in 2017 joining the Barchelai Multi Academy Trust. The school is situated on the south-western edge of Birmingham. We are a popular school with a family atmosphere, lying at the heart of the community we serve and one which is regularly over-subscribed.
The school is set in its own grounds in a wider campus that includes Christ Church and its grounds.
At Quinton Church Primary we aim to give our pupils the very best education and experiences possible as we know that children flourish and learn best when they feel safe and happy. We want our children to achieve the very best they can and be full and rounded citizens of the future. Working alongside the local community will only further enhance what the school already provides and for this reason we welcome any volunteers and support that people may wish to provide.
Samantha Cosgrove
Executive Headteacher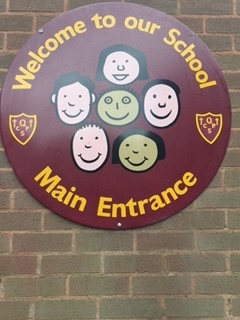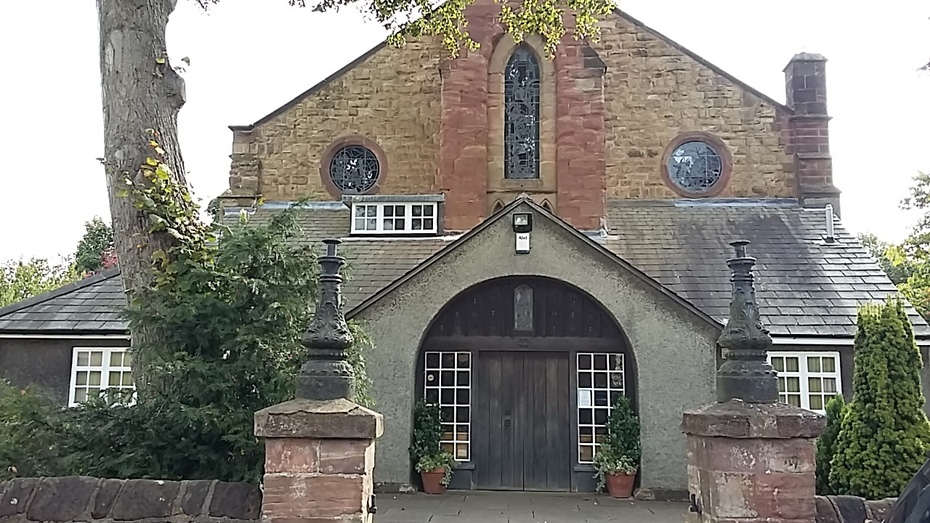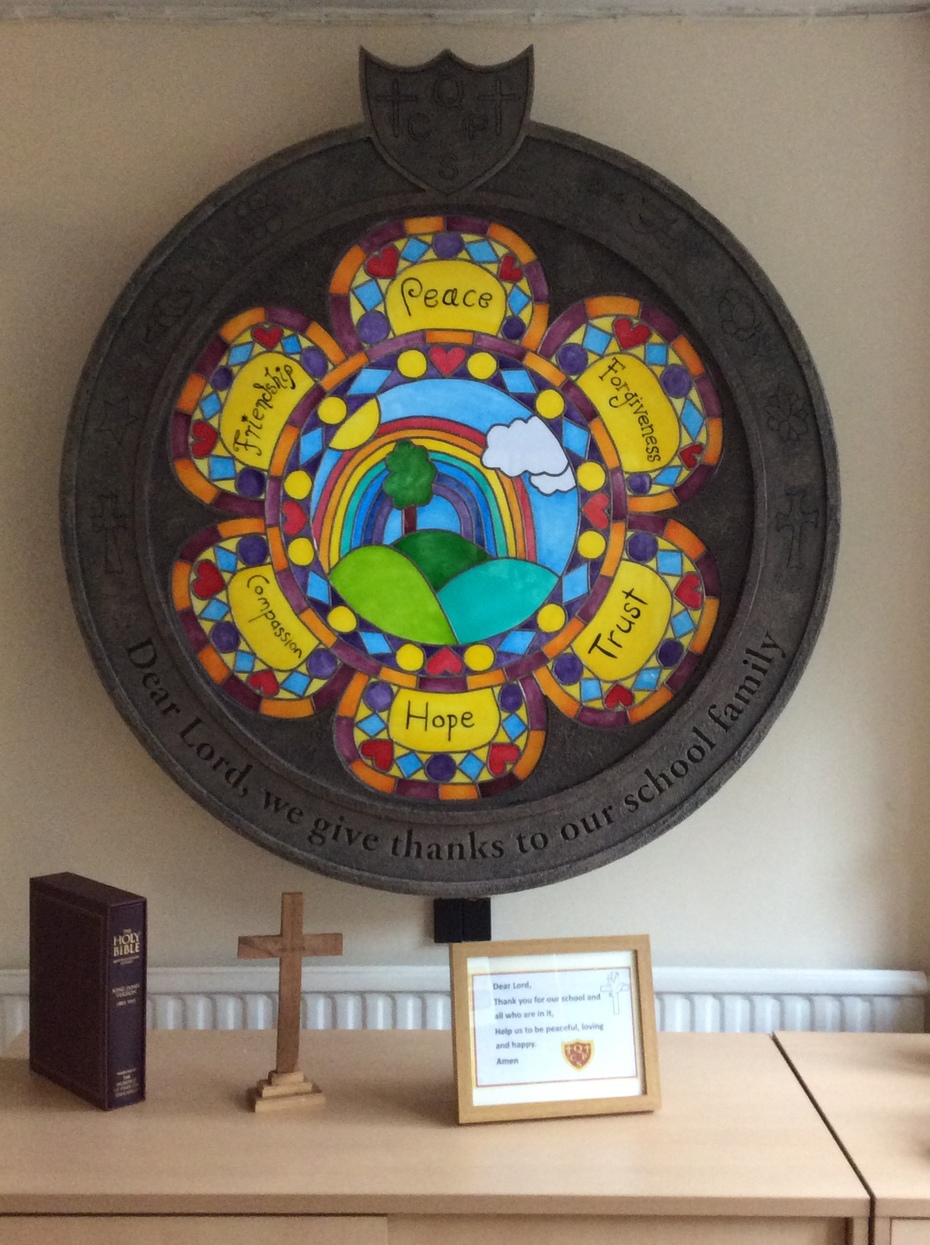 NEWSLETTERS
Welcome back newsletter
28

Apr

2017

25

Jan

2017


Spring Update

A Newsletter with some updates and key dates for the Spring Term

02

Dec

2016


Christmas Newsletter

Christmas 2016 Newsletter

12

Jul

2016


Summer 2 Newsletter

A brief overview of the past year. Contains information about new classes for September.

13

Jun

2016


Academy Conversion Letter

A letter that sets out the timescale of the conversion. It also answers any questions parents may have about academies.
OUR LOCATION
If you would like a paper copy of any of the documents on this site, please contact the school office who will be happy to provide them free of charge.