GOLD BOOK AWARD WINNERS..
Year 1 - Louie, Thomas, Harry.
Year 2 - Kai, Isabelle.
Year 3 - Isaac.
Year 4 - Summer, Surya, Harriet.
Year 6 - Sasha
Year 1 - Daniel, Matilda, Emily, Sienna and Zac.
Year 2 - Kaycee
Year 3 - Isla and Rose.
Year 4 - Jack and Lily.
Year 5 - Kate.
Year 6 - Harrison
Events
Latest Quinton Church Primary Events
Children return to school29Apr2019

8:45 am - 3:30 pm

Phonics meeting03May2019

9:10 am - 10:10 am

For year 1 parents

Year 6 SATs week13May2019
News of the Week
Well done to everyone that was part of our 100% Attendance Assembly today.
Well done to everyone who has achieved their silver and bronze book awards...
Bronze - Viren, Jacob, Tiegan, Kasim, Megan, Brooke, Morsal, Toba, Sonia, Penny, Jireh, Finley, Ester, Matthew.
Silver - Elijah, Viren, Thomas, Tiegan, Sophie, Isaac, Evelyn, Sophia, Daniel, Sasha, Teja
Thank you for everyone's support and donations for Comic Relief today, we have raised a large amount of money and was great to see the children get involved and dress up in red.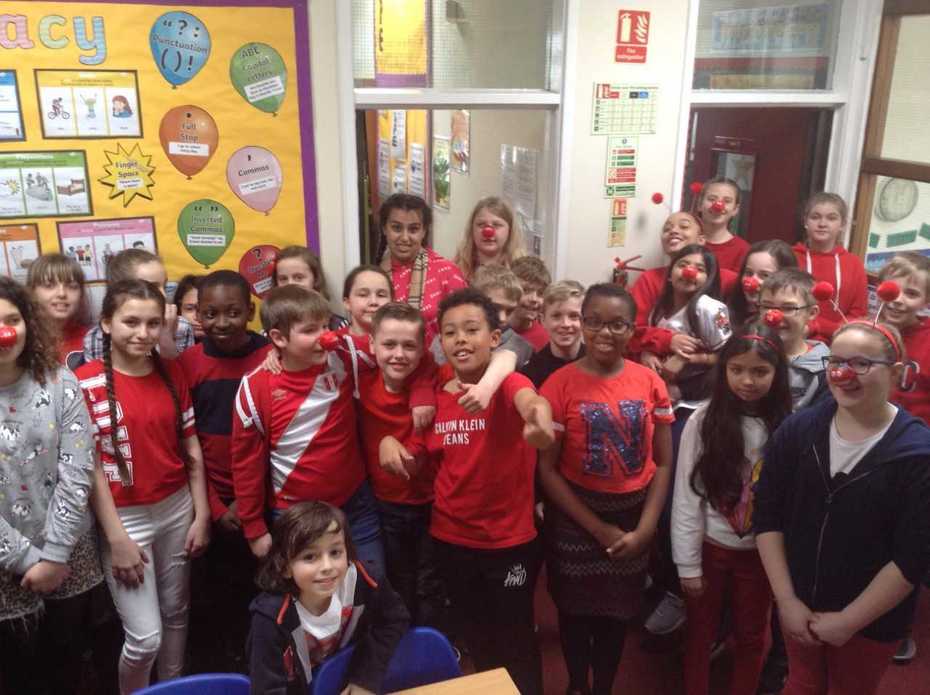 Quinton celebrated Ash Wednesday this week in an assembly where all the children took part.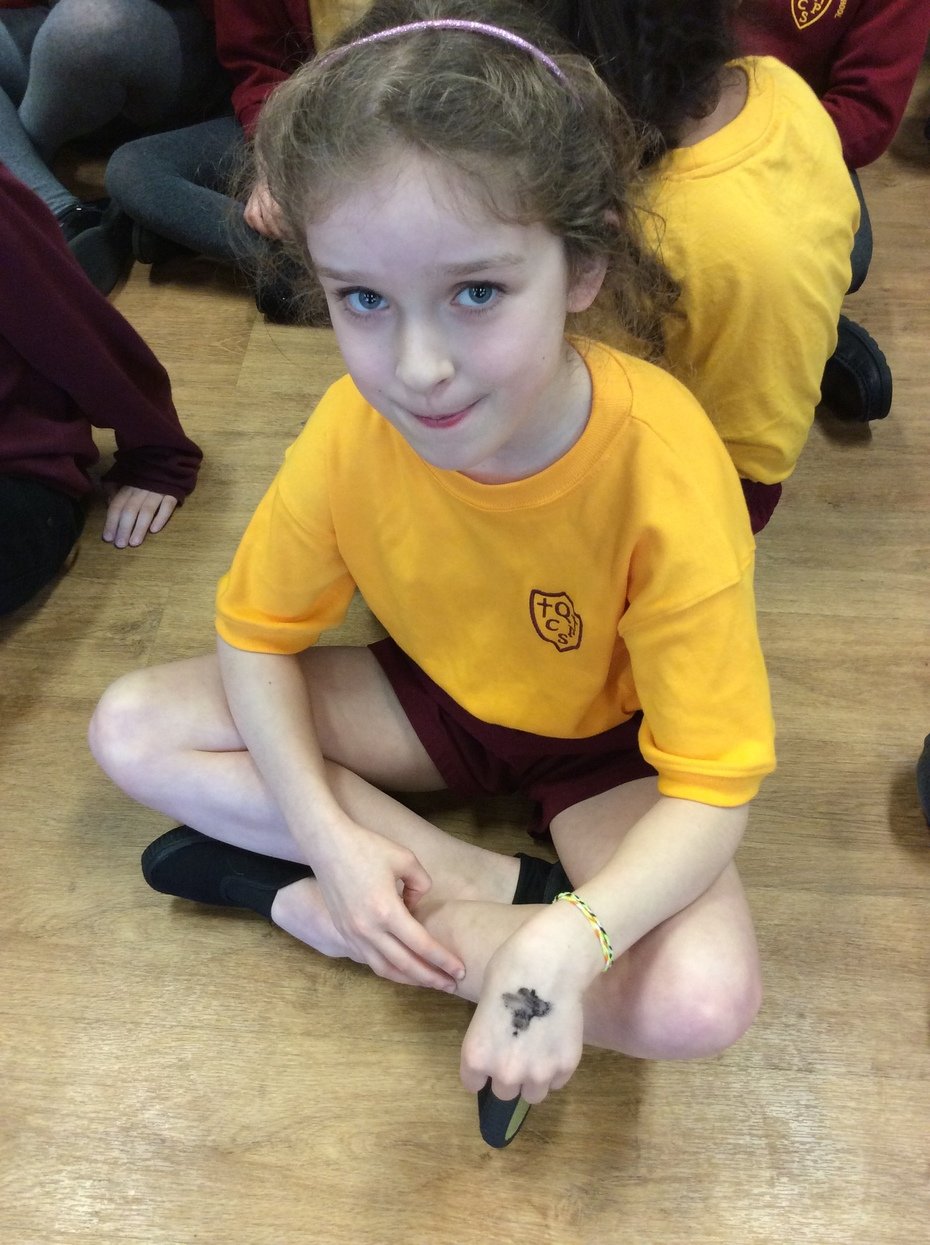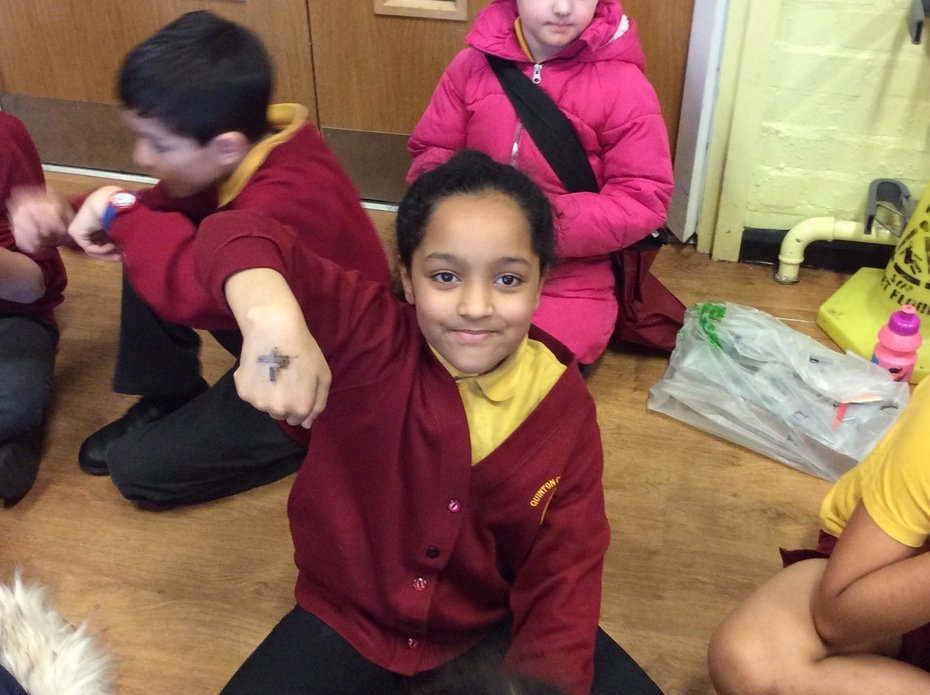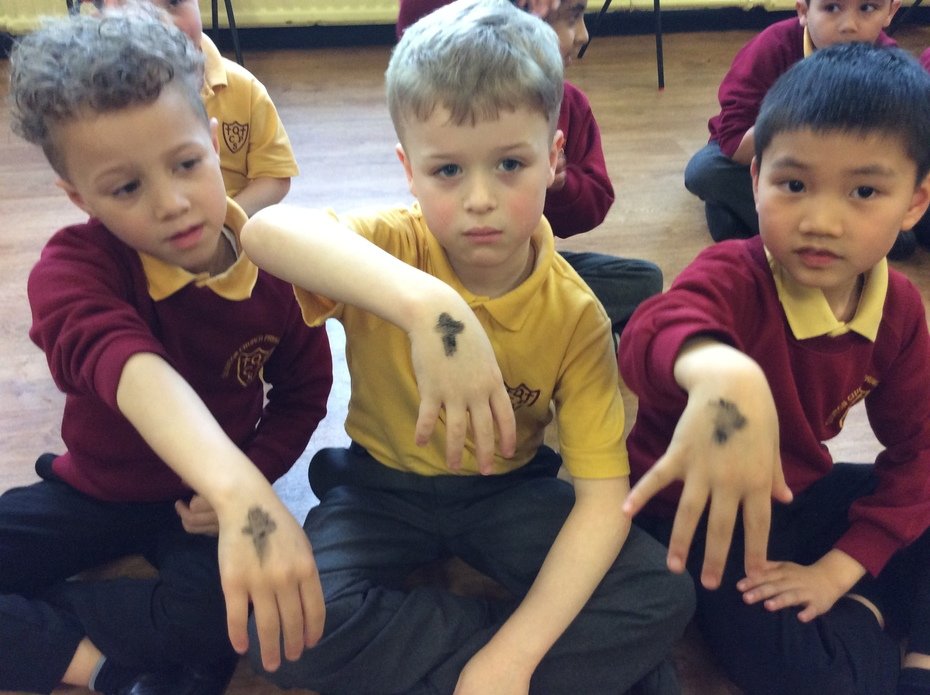 Thank you to all parents that attended the Year 4 parent lunch which took place today.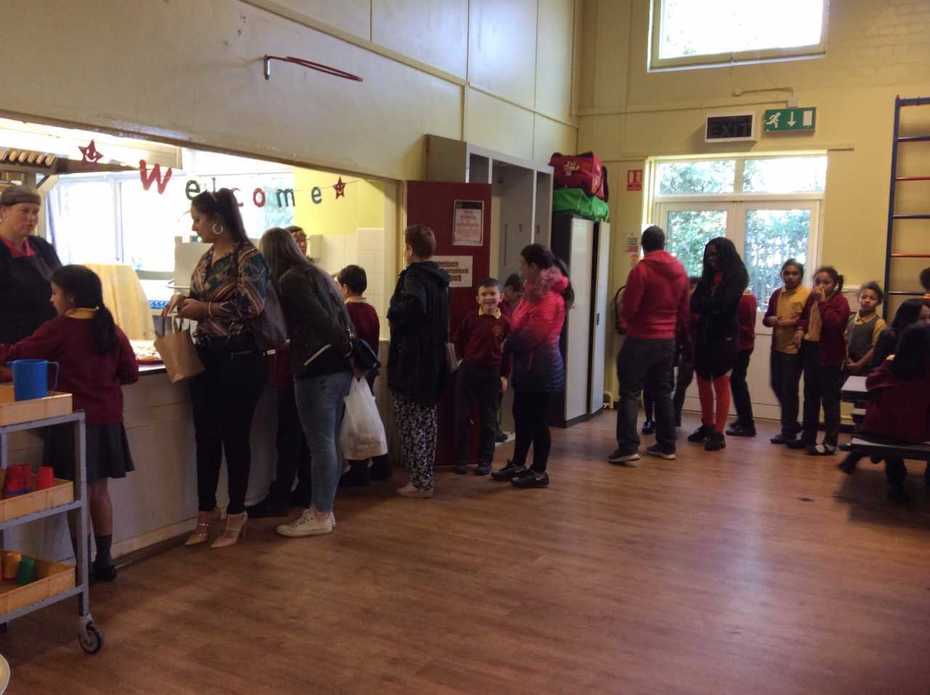 Yesterday we said goodbye and good luck to someone very special at Quinton. Reverend Jenny will be greatly missed by us all. Thank you for all your support over many years.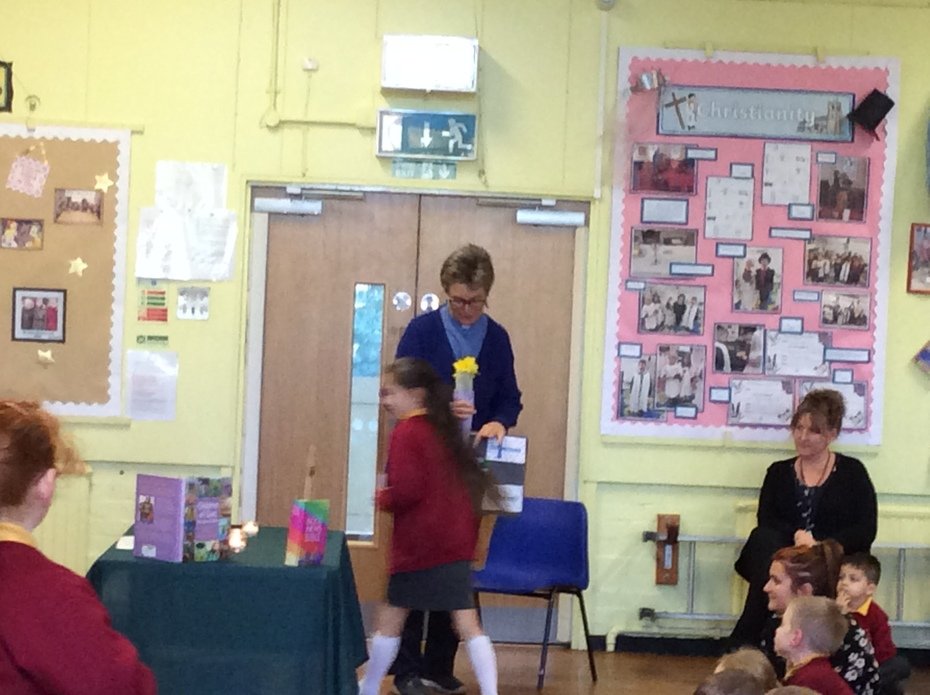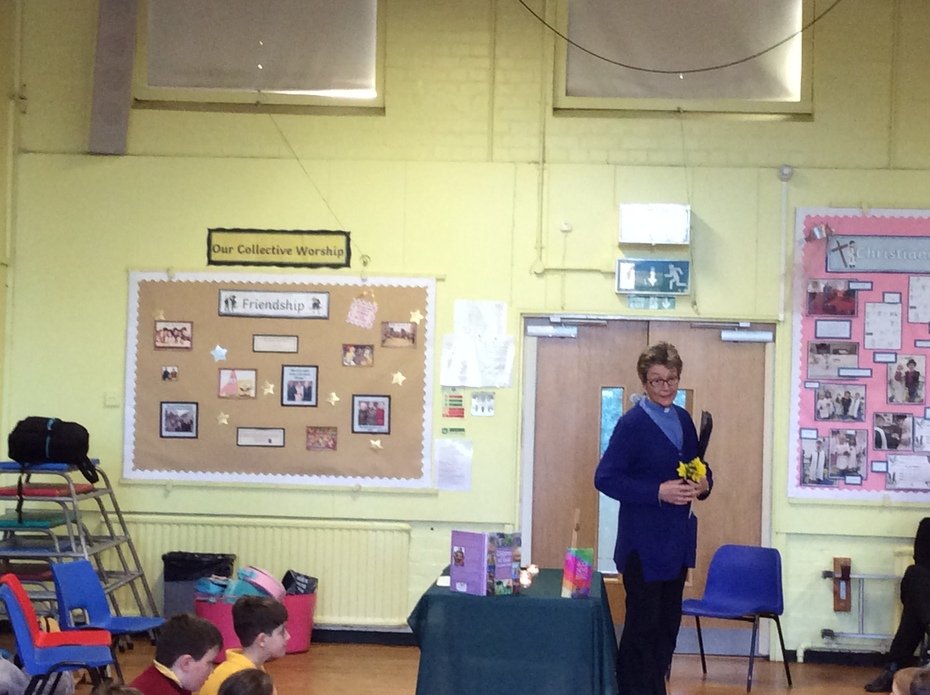 Well done to the four children that were chosen to represent Quinton in the maths competition and came 3rd place.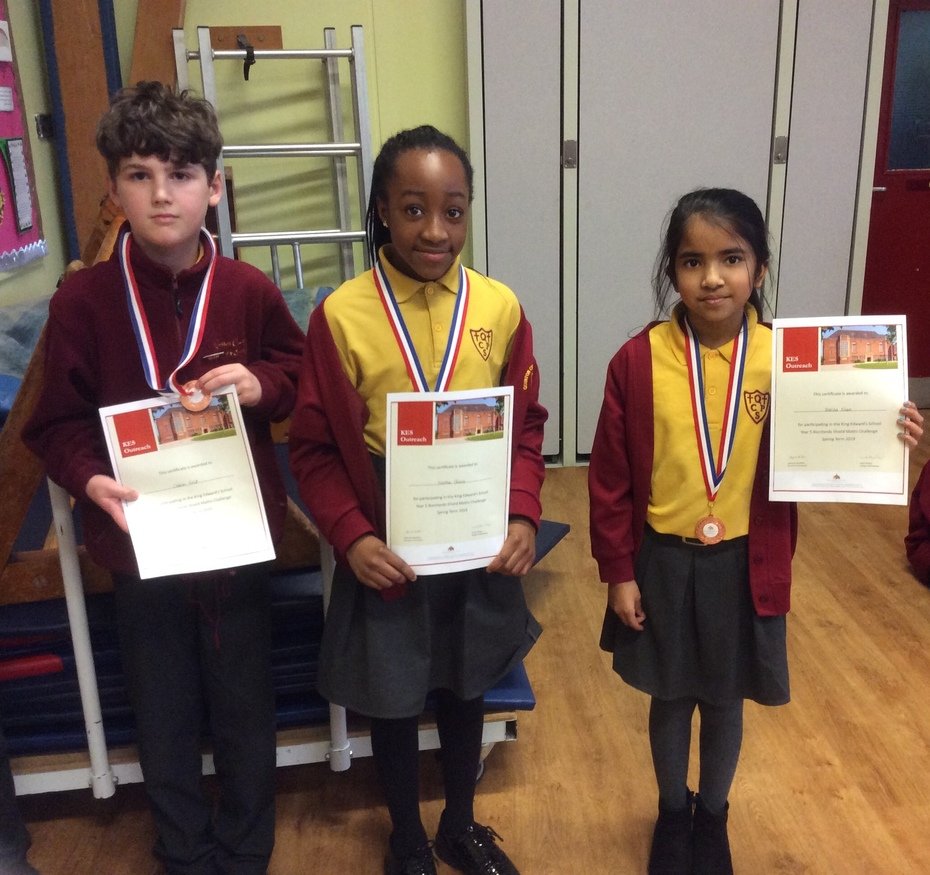 Welcome from the Head
Welcome to Quinton Church Primary School. We hope you find our website interesting and informative, providing you with both general information and an insight into our school. It is but a snapshot of the many things that are going on in a thriving, busy school such as ours. If you feel we could improve then please do not hesitate to contact us, either directly through school or via the Guestbook on the Contact Us page.
Quinton Church Primary School joined the Birmingham Diocese Multi-Academy Trust (BDMAT) in January 2019. The school is situated on the south-western edge of Birmingham. Regularly over-subscribed and lying at the heart of the community we serve, we are a popular school with a family atmosphere. The school is set in its own grounds in a wider campus that includes Christ Church, Quinton.
Our main aim at Quinton is to provide a happy, safe and secure environment in which children will thrive and develop intellectually, emotionally, socially and physically. We value each child as an individual and believe that through a close partnership with you, all children will fulfil their maximum potential and enjoy their time here. Our school motto, 'Together with Christ, striving to achieve the best for every child' reflects our belief that every child is entitled to the very best education we can provide. Promoting positive attitudes through our Christian values, we aim to move forward with confidence, preparing our children for their future lives.
Jane Bruten - Head Teacher
Twitter Feed
If you request copies of any pages of our website, please contact the school office.